City officials send cease-and-desist letters to electric scooter startups, as local residents complain the unregulated schemes are a nuisance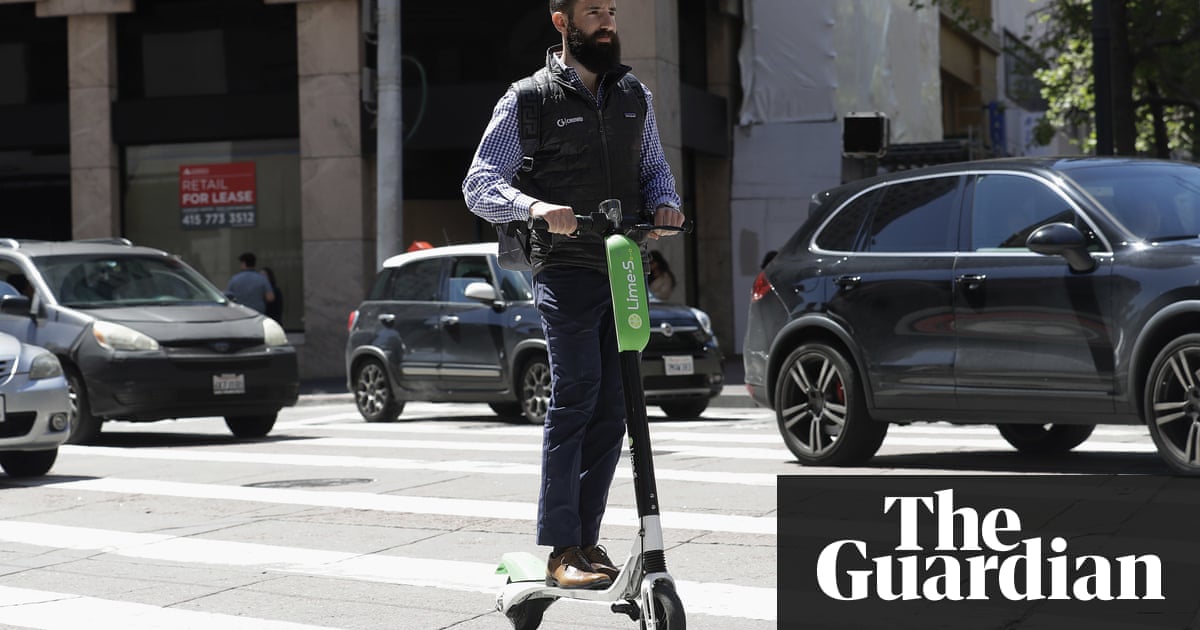 Some people are tossing the scooters into trash cans and lakes. Others are tripping over them on the sidewalk, complain of broken toes and dangerous collisions.
The San Francisco war over electric scooters- which several startups have dumped on to sidewalks in a competitive hurry to launch unregulated rental programs- dramatically intensified on Monday when the city lawyer sent cease-and-desist letters, warning that authorities would "impound" the motorized devices to stop the "dangerous" and" unlawful operation ".
The battle has attained international headlines and sparked hyperbolic statements from the companies, some implying that the regulatory endeavours ran counter to a democratic process. In San Francisco, the scooters have become the latest target in debates over public space, inequality and tech-induced gentrification.